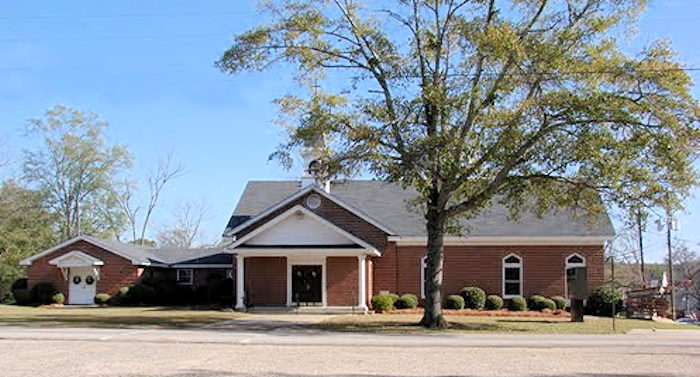 Something good is going on here in Ramer! Although the community of Ramer is relatively old, it is still one of the best-kept secrets in Alabama. In Ramer, you'll discover a forgotten, laid-back kind of lifestyle among a lot of good, down-to-Earth folks who love the Lord and enjoy worshipping God year-round. It is their joy that fuels the good things happening here in the church.
We'd love for you to be a part of our joy. Meander through the website, and get to know us virtually; then, when you can, come to see us. Who knows, you might want to hang around for a while.
Our prayer is that God will fill you with his indescribable and uncontainable joy!