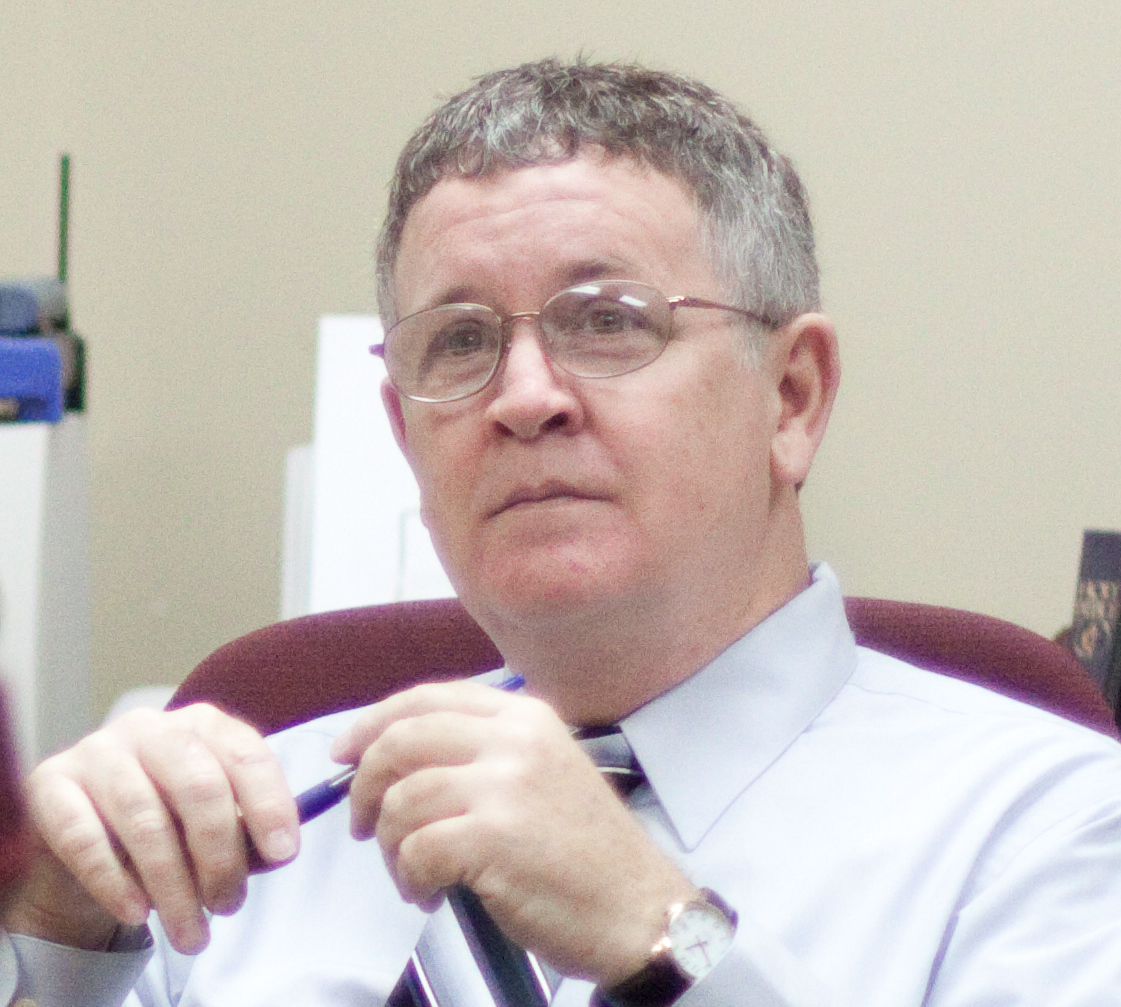 Minister of Worship
Cooper Stinson is an Alabama native who's served churches in Alabama, Mississippi, Texas, Florida, and Spain. He is a graduate of Wesley College and Wesley Biblical Seminary.
His wife of 31 years, Robin, loved baseball, especially the Atlanta Braves. For this reason, it was ironic that she left this world as a result of a disease known as Amyotrophic Lateral Sclerosis (ALS), the disease that claimed the life of the famous New York Yankee ballplayer Lou Gehrig.
After her passing in 2008, Cooper moved to Ramer where he encountered the very special lady to whom he would wed in February of 2011. Among the many wonderful attributes Melissa has brought into his life, her love for horses is tops. They now share the responsibilities of caring for three horses, a dog, and a bed of beautiful roses, a hobby Cooper took up after joining the Ramer Rose Society. Perhaps their most meaningful responsibility is their mutual care of a wonderful church family.

Cooper is bringing innovation to our church family within the context of meaningful worship. He'd love for you to experience the joy of our church family in pursuit of a wonderful relationship with our Lord and Savior, Jesus Christ. Why not drop in one day to experience God's grace in worship with us! If you can't be here, check out his weekly inspirations for your walk with God.
MY FAVORITES

Books: What's So Amazing About Grace, The Pillars of the Earth, The Story of Art, The Lord of the Rings
Writers: Philip Yancey, C. S. Lewis, J. R. R. Tolkien,
Quote: I did it again today, I guess I'm in a rut; I missed another opportunity to keep my big mouth shut! (Unknown)
Food: Whatever you're cooking!
Travel Destinations: Spain, Costa Rica
Director of Music/Church Secretary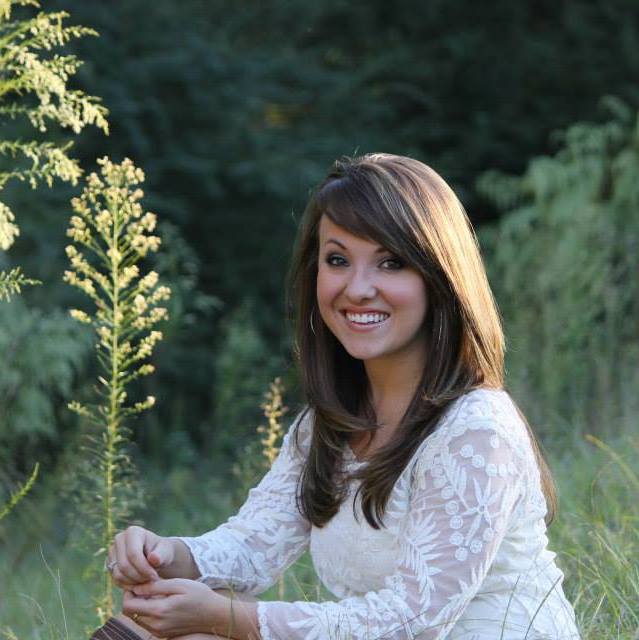 Jordan Sullivan is a native of Oneonta, Alabama. She is also a recent graduate of the John M. Long School of Music at Troy University with a degree in choral music education. While at Troy, she served as undergraduate conductor and section leader for the Collegiate Singers and the University Concert Chorale. She is now a full-fledged music teacher at Trinity Presbyterian School- Go Bobcats! Jordan has a background in all kinds of music from contemporary to Sacred Harp.
In the almost three years that Jordan has served as director, she has brought a wonderful spirit into the church. Both her can-do attitude and her kind-hearted spirit has made here a friend to all. As mentioned earlier, Jordan appreciates many kinds of music, and this is represented by the music that she has brought into the church - everything from country to modern contemporary Christian to southern gospel classics. She has really ushered in a new era for the church with large, fantastical music services and fun and meaningful music within the standard services.
Since joining the Ramer family, Jordan has been convinced to change her last name. Sorry to break it to the men out there, but you are now looking at Mrs. Todd Sullivan. We could not be more thrilled, and we're extremely happy for them. Jordan and Todd are actually recent new official RUMC members.
MY FAVORITES
Books:
Writers:
Quote:
Food:
Travel Destinations:
Director of Youth Activities/Pianist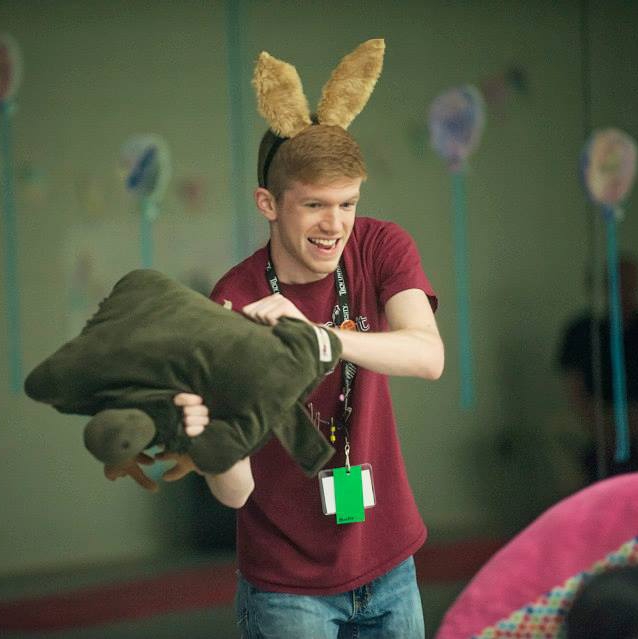 Hunter Williams is a native of Valley, Alabama. He is a current Troy University student where he is an active member of the theater department. Now the senior member of the Troy Tribe, he enjoys working with younger students because he remembers (really well) what it was like to be so young and carefree. Hunter has been a part of the Ramer family for a few years now as the pianist, but he is now really enjoying helping grow the youth program. He's not afraid to put on a goofy costume or dance a funny jig to bring enjoyment to the kids.
Over the summer, Hunter has started hosting Wacky Wednesday every week to try to grow not only the RUMC youth program but also the youth's love of Christ. During Wacky Wednesday, they play a host of games, sing fun songs, and delve into the scriptures on a fun kid level.
Hunter has also been known to given both piano and singing lessons to anyone that wants to give it the ol' college try. So, if you're interested, don't hesitate to ask.
MY FAVORITES
Books: The Harry Potter series, The Chronicles of Narnia
Writers: J.K. Rowling, C.S. Lewis
Quote: "The greatest thing you'll ever learn is just to love and be loved in return." -from Moulin Rouge
"It does not do to dwell on dreams and forget to live." - Harry Potter (J. K. Rowling)
"You know what music is? [It's] God's little reminder that there's something else besides us in this universe - a harmonic connection between all living being everywhere... even the stars. - Wizard from August Rush
Food: Sushi
Travel Destinations: Ideally, it would be NYC.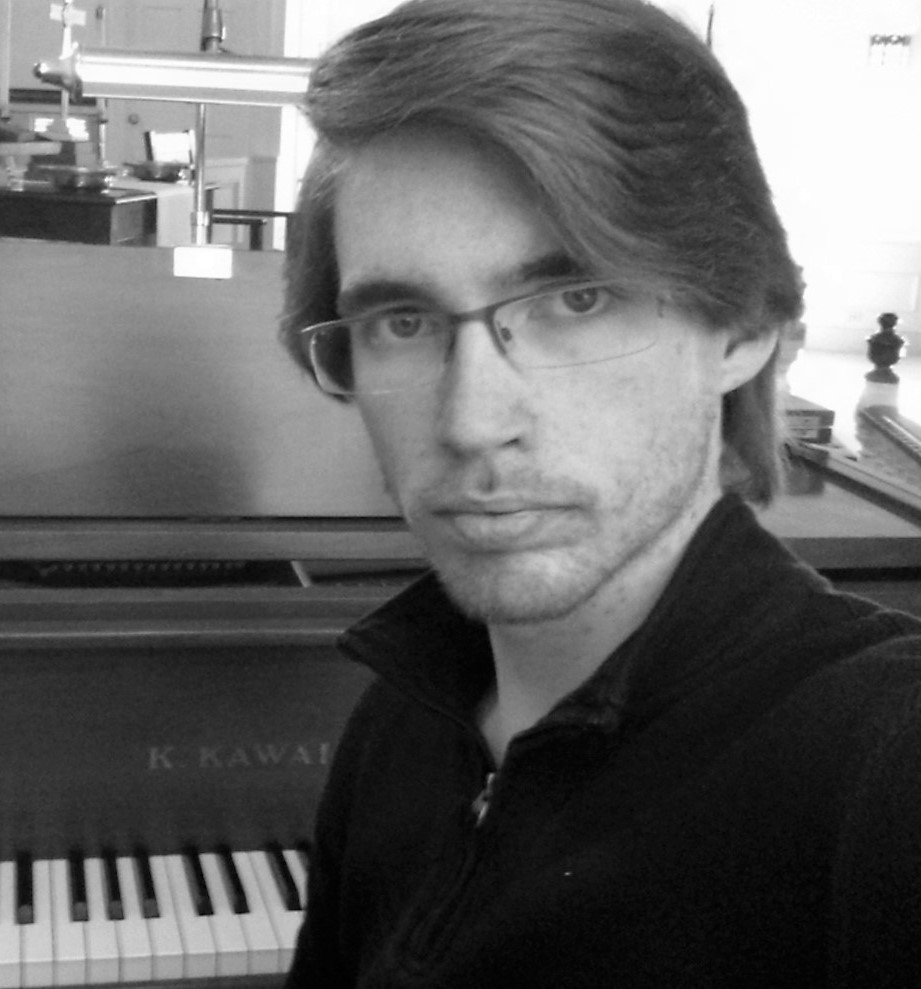 Resident Composer/Organist/Pianist
Ben Strong is a native of Sylacauga, Alabama. He served in United Methodist and Baptist churches in the Sylacauga area prior to his arrival at Ramer. He is a current choral, piano, and organ student at Troy University where also serves as section leader, accompanist, and logistics coordinator. Ben has a background in most traditional music from country to classical; however, his hands-down favorite is southern gospel… which is fairly obvious if you have ever heard him play.
Ben was introduced to us by Becca Boggs, Jordan's predecessor, for the annual revival in the spring of 2013. From then, he couldn't wait to return. Since his official arrival to RUMC in January of 2014, Ben has enjoyed getting to know the congregation and has fallen in love with the church while witnessing it grow both in number and in spirit. He plans to soon become a licensed piano technician and permanently settle in the Ramer-Troy area. In fact, he is a recent new official member of RUMC.
MY FAVORITES
Books: To Kill A Mockingbird, Deception Point, 1984
Writers: Dan Brown, John Grisham
Quote: "Live long and die laughing." – Mark Lowry
"As we express our gratitude, we must never forget that the highest appreciation is not to utter words, but to live by them." – John F. Kennedy
"To succeed in life, you need three things: a wishbone, a backbone, and a funny bone." – Reba McEntire
Food: Almost anything southern and/or fried
Travel Destinations: Pretty much anywhere engulfed in nature and without a crowd
______________________________________________________________________________________________
RUMC Officers & Committees 2016
Chairperson Administrative Council Eric Fleming
Lay Leader Billy Whigham
Lay Member Annual Conference Don Donohoo
Chair Committee on Finance David Hataway
Chair Pastor Perish Relations Committee Pat Hicks
Chair Board of Trustees Knox Crowe
Treasurer Betty Armistead
Chair Committee on Records & History Mitchell Crowe
Youth Director Hunter Williams
Chair Committee on Kichen Ministries Creagh Hardin & Andrea Sullivan
Chair Committee on Connectional Ministries Courtney Whigham
Chair Women's Missionary Society Betty Armistead
Secretary Michelle Crowe