Page 6 of 6
Hunter Williams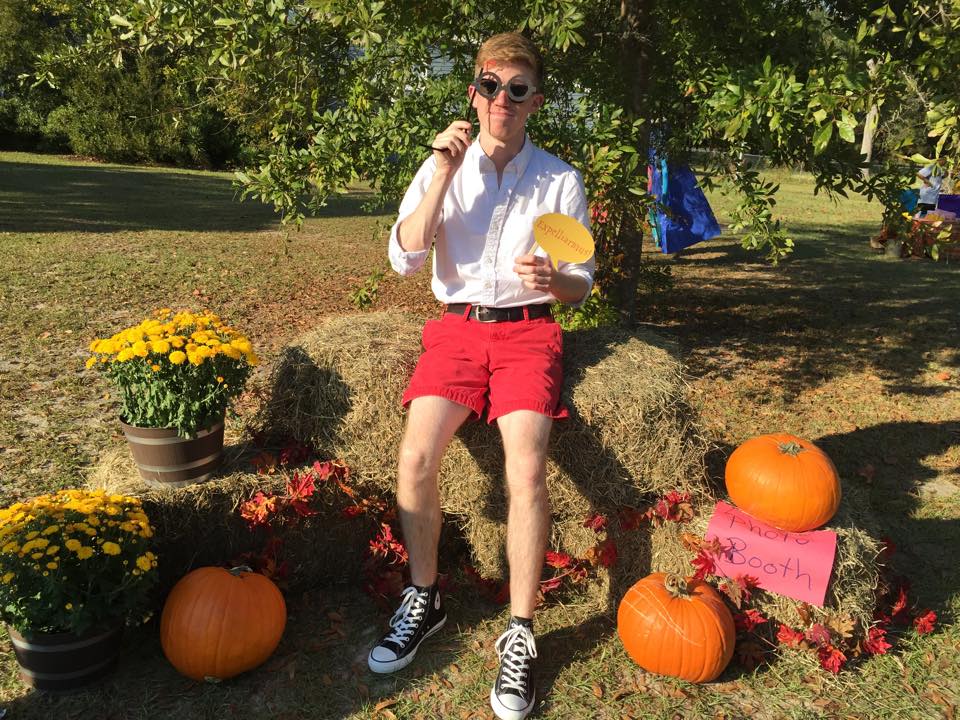 Valley, AL
Senior Musical Theater Major, Music Minor
Tenor, Baritone, Piano, Youth Leader
Plans after graduation:
"I plan to move to the Seattle, Washington area for around five years to pursue a career on the stage. Then, once I've had some experience, I want to return back to the area to teach the theatrical arts to children."
Jordan (Ratliff) Sullivan
Oneonta, AL
Choral Music Education Grad
Soprano, Alto, Director, Church Secretary
Plans after graduation:
"Well... since I have already graduated and found employment (and some in-laws), I'm going to stay in the area for at least a little while. I have fallen in love with the people of the church, and I can't imagine leaving right now. I am also really enjoying directing the choir and watching them grow in the musical experience that we are all sharing."
Ben Strong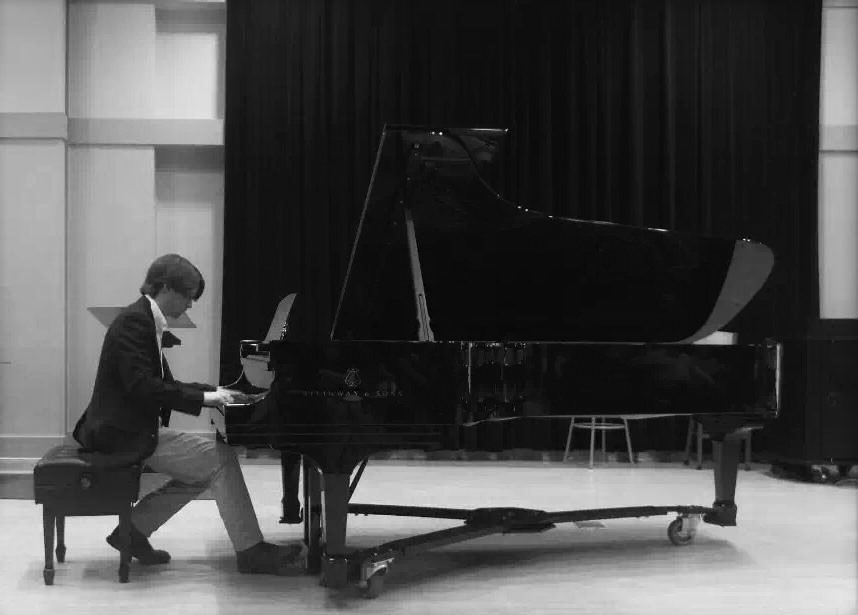 Sylacauga, AL
Senior Music Major, Leadership Minor
Tenor, Baritone, Piano, Organ
Plans after graduation:
"Now that I'm pretty much done with school, I have officially moved to Ramer. I plan to become a certified Piano Technician within the next year or so. I also plan to stay with the church and help it to continue to grow in every form and fashion. One day, I also hope to invest in some income properties (primarily) in the Troy and Gulf Shores areas."
Quentin Helms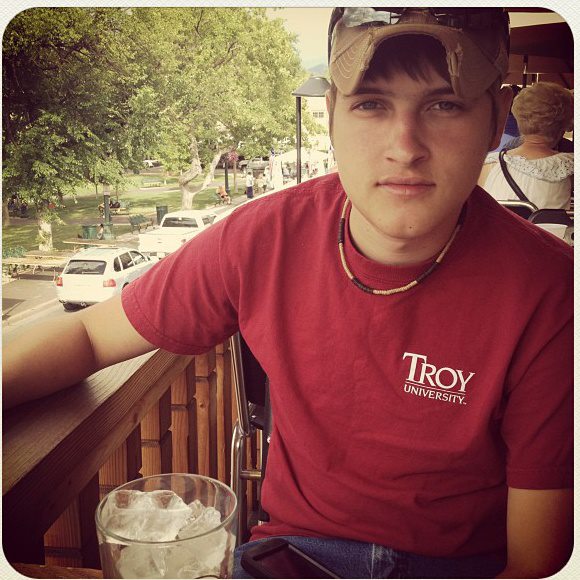 Slocomb, AL
Senior Criminal Justice Grad
Baritone-Bass, Metronome
Plans after graduation:
"I'd like to acquire a job in state law enforcement in some capacity. I am currently trying to get on with the Alabama Game Wardens. I have always had the vision of being in some kind of law profession. However, until then, I am working as an Emergency Medical Responder Volunteer Firefighter for Slocomb Fire & Rescue and as a Reserve Deputy for the Geneva County Sherriff's Office."
Kayla Boston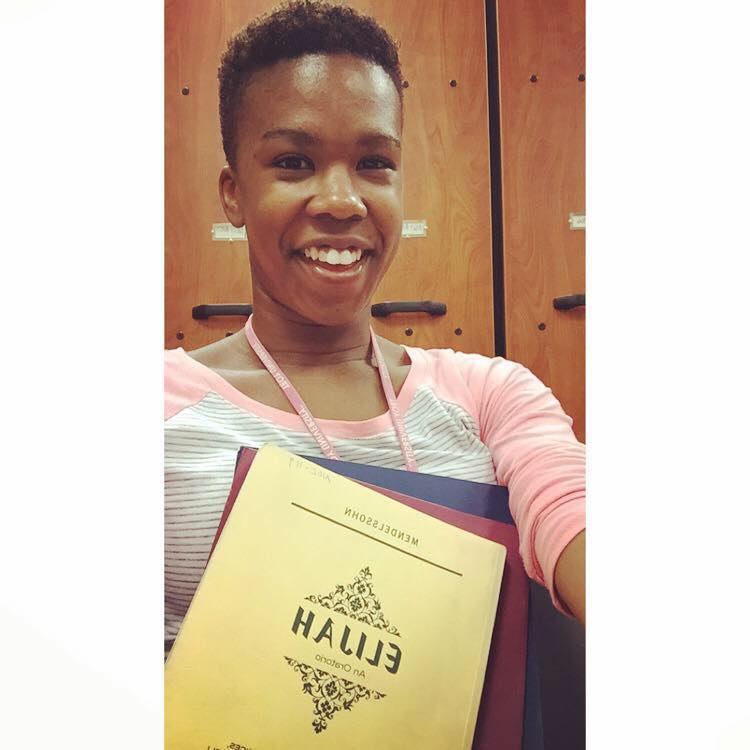 Panama City, FL
Senior Choral Music Education Major
Alto, Soprano
Plans after graduation:
"I'd like to continue in my vocal studies in a bigger area... like New York. I'd like to one day be on the opera stage because some of my biggest thrills come from some of the classic opera arias. They are exciting and timeless."
Mandi Nash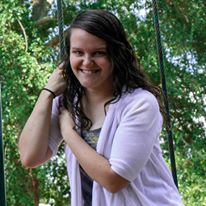 Defuniak Springs, FL
Senior Elementary Collaborative Education Grad
Soprano
Plans after graduation:
"I would love to be able to teach at the Alabama Institute for the Deaf and Blind (Hellen Keller School) in Talladega, Alabama. I thoroughly enjoy and hope to be able to make a long career and life of teaching exceptional children. Special needs students are very much the underdog as far as most education systems go. So, to get in there and work with a group like these special kids and witness the joy and progress of these students... I find it to be an awesome thing in life."
Matt Tyree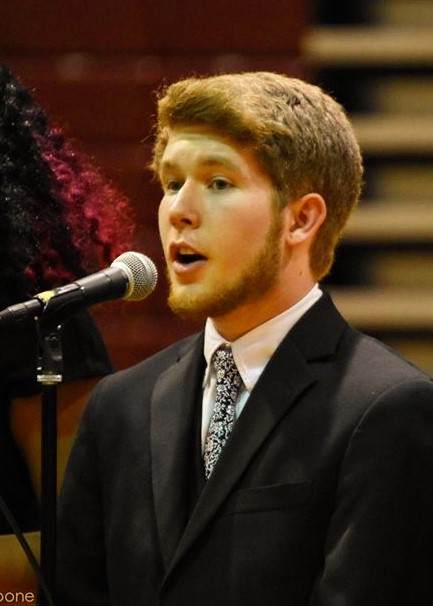 Oxford, AL
Sophomore Music Education Major
Tenor/Baritone 
Plans after graduation:
TBD
*Listed in order of arrival to the Ramer UMC family