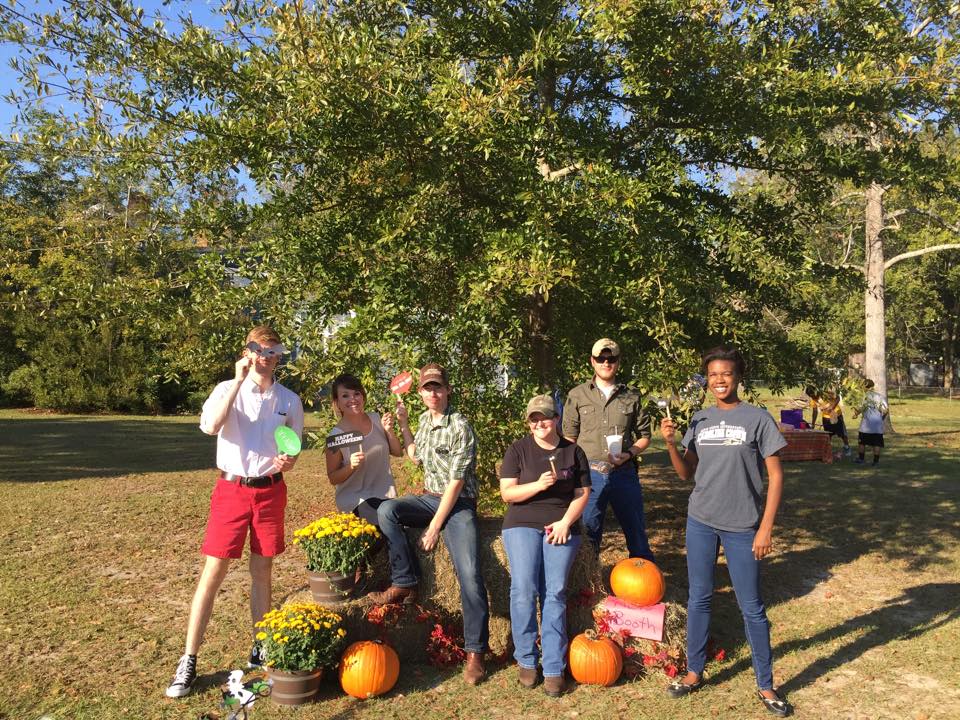 The Troy Tribe is a relatively new addition to our congregation. They are a group of Troy University students. None of them had any prior history with the Ramer area... Some were even raised Baptist. Most of them are or have been music majors, and all are involved with the Troy University Choral Department at Troy University's home campus in Troy, Alabama.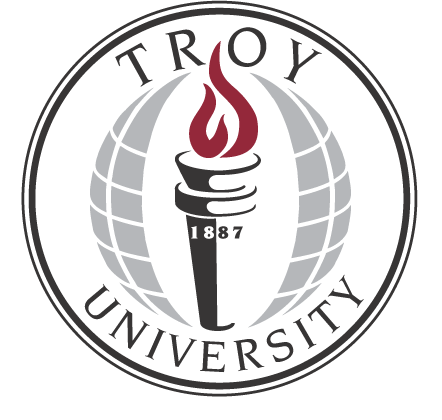 Before being dubbed by the pastor as the Troy Tribe, there were different versions of the group. About five years ago, Troy received a call from this little church called Ramer Methodist that was in need of musicians. Enter John Baumer and Chris Petre. John played the piano and Chris sang and led the choir. Then, it came time for them to leave. That's when their friend Becca Boggs stepped in and took the musical reigns, and Hunter Williams was brought on as the new pianist.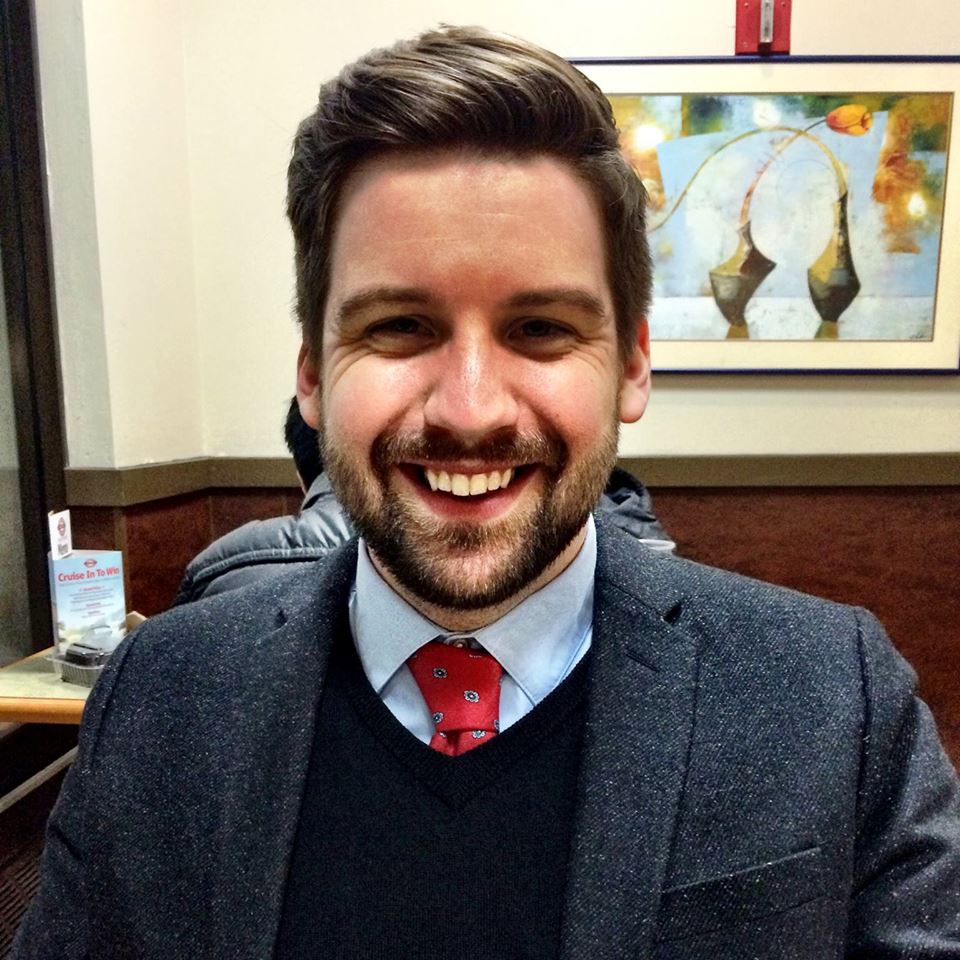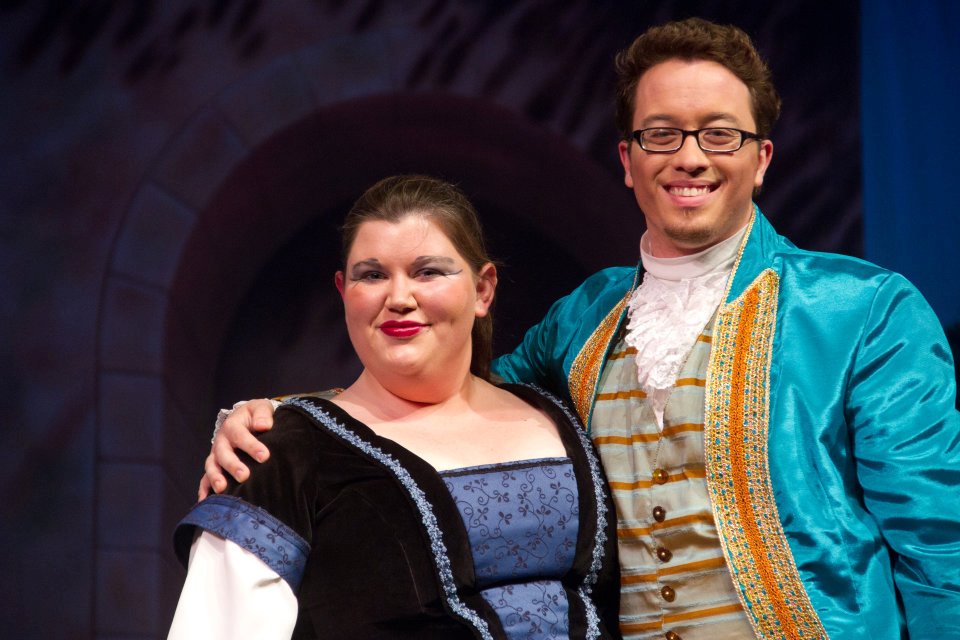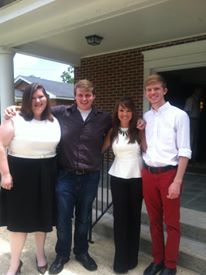 Under Becca, the music started to pick up. They also brought in other Troy friends, Blake Eubanks and Jordan Ratliff, who also sang with the choir and performed specials from time to time. Then when the annual revival in the spring of 2013 came around, Hunter could not make it; so, she brought in her buddy Ben Strong to fill in on the piano. He, then, officially joined the Tribe on first Sunday of 2014 as the organist and old-style piano player.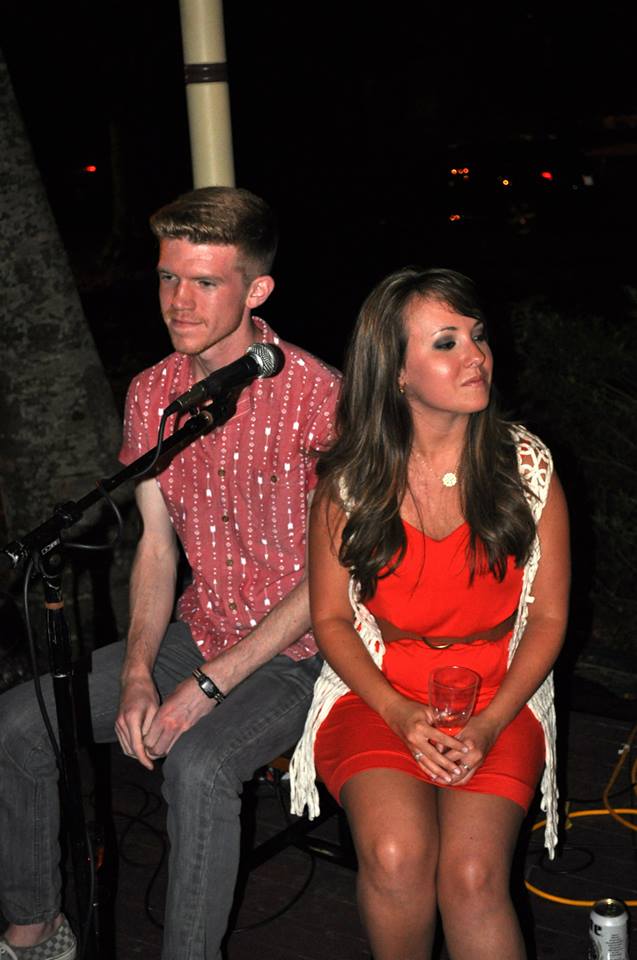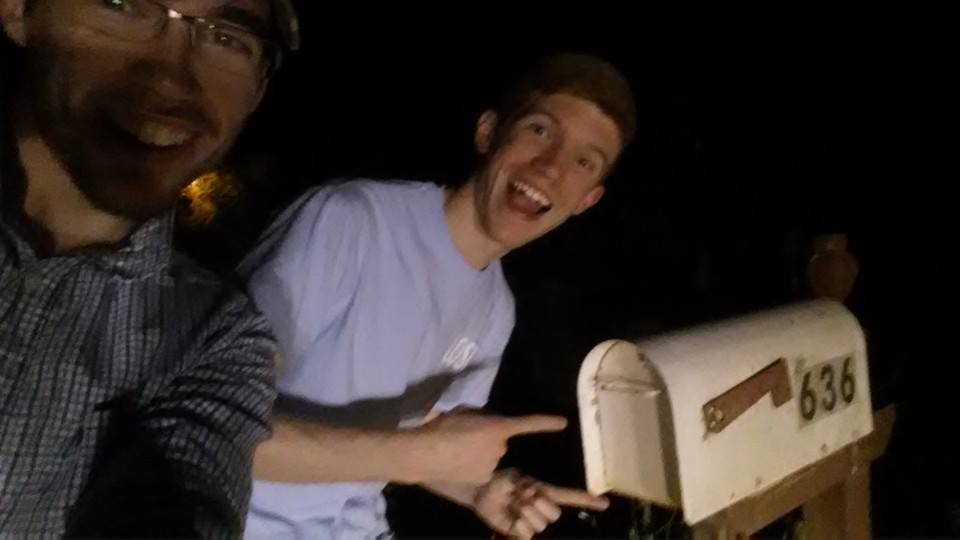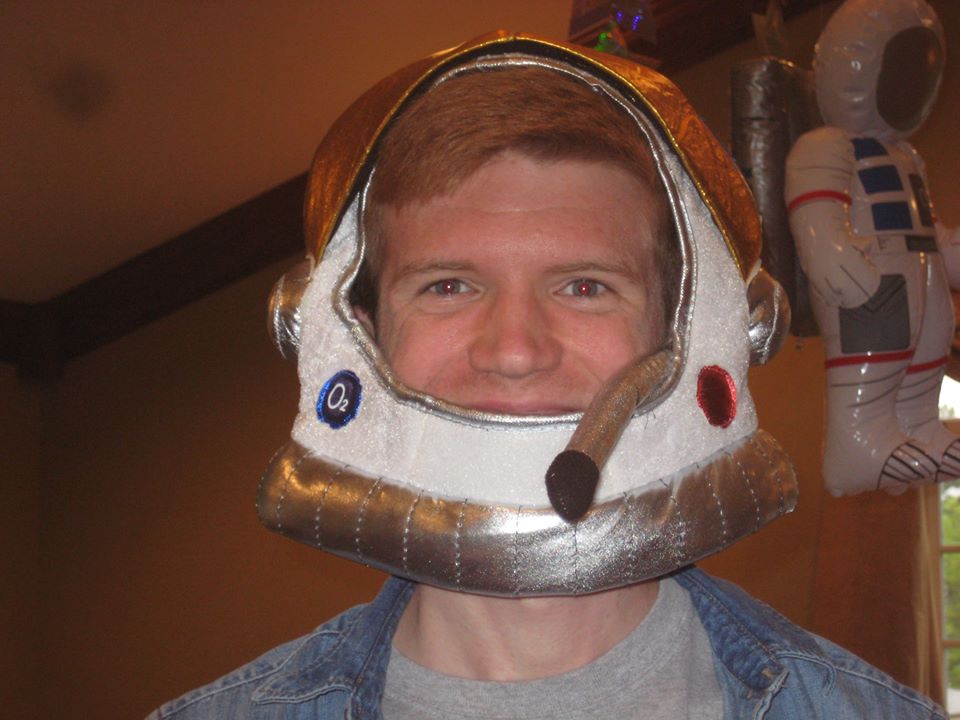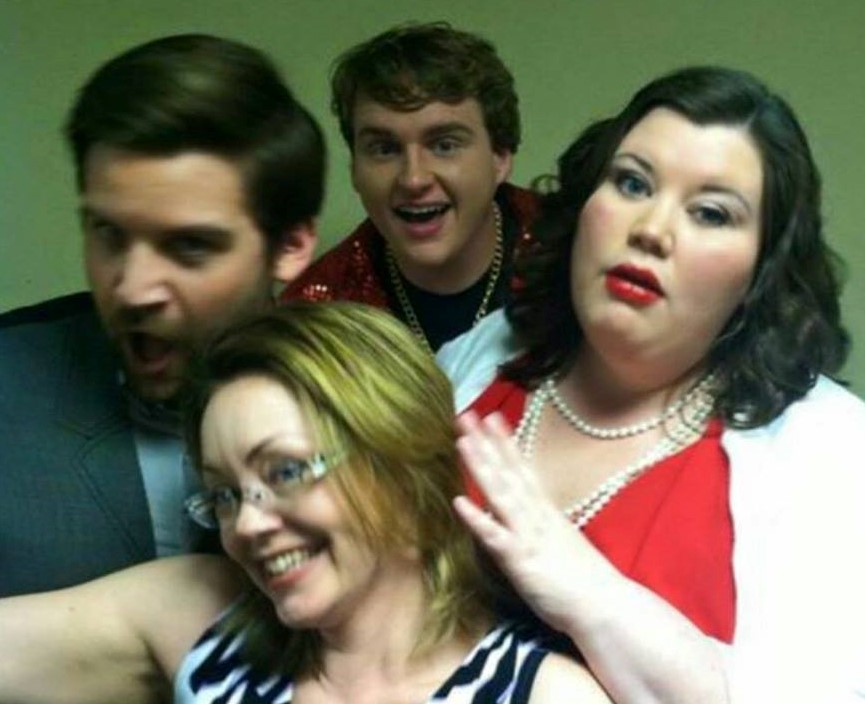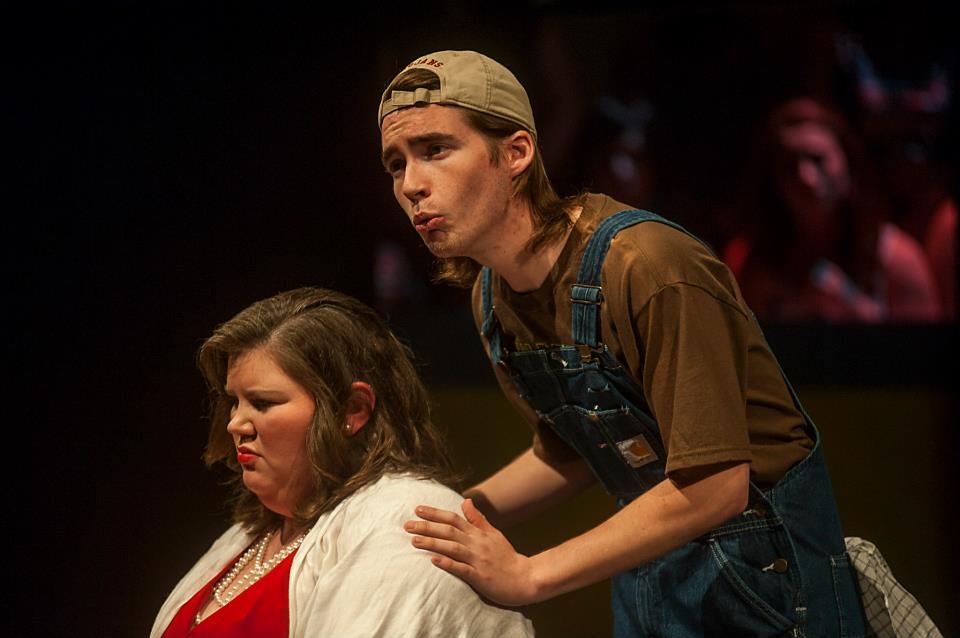 During the first couple months of 2014, Jordan was slowly taking over for Becca who had since finished her degree at Troy and had been commuting from Dothan for several months. When Jordan came in, the "college guys" were now the "Troy Tribe." It was decided then that the Tribe was in need of a bass; so, Ben brought his roommate, Quentin Helms, into the fold. As the Easter Cantata drew nearer, Jordan was trying her best to make the performance as big as possible. Several other Troy Students participated in the cantata, but two were officially new Tribe members: Mandi Nash and Kayla Boston.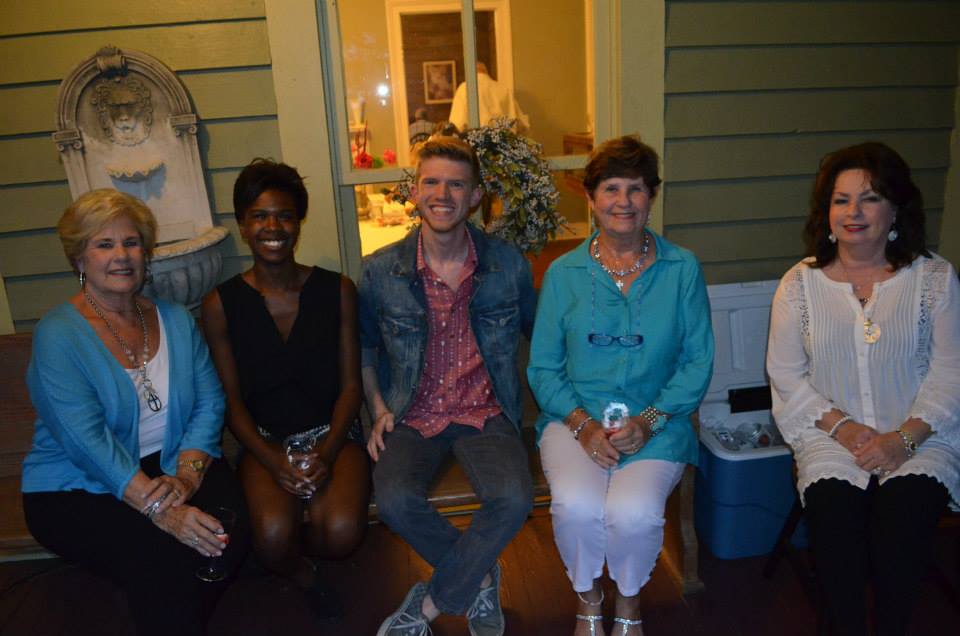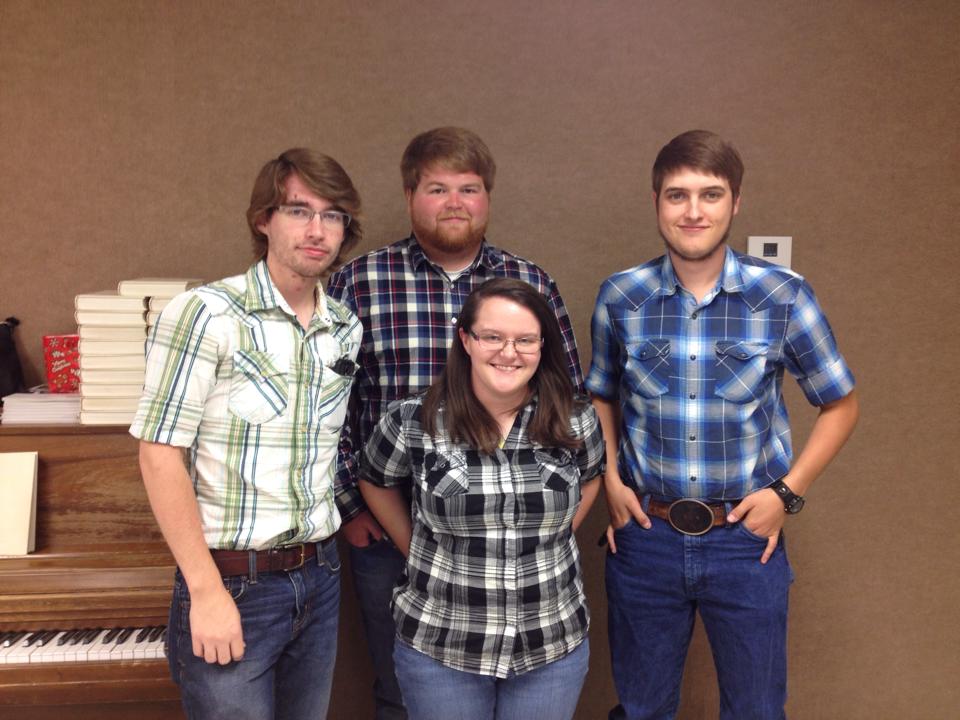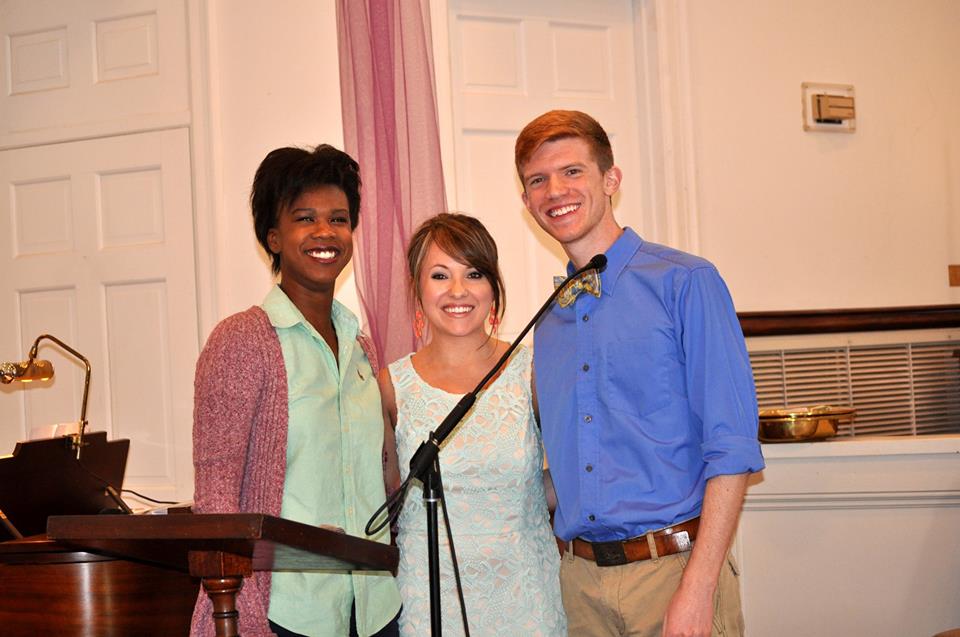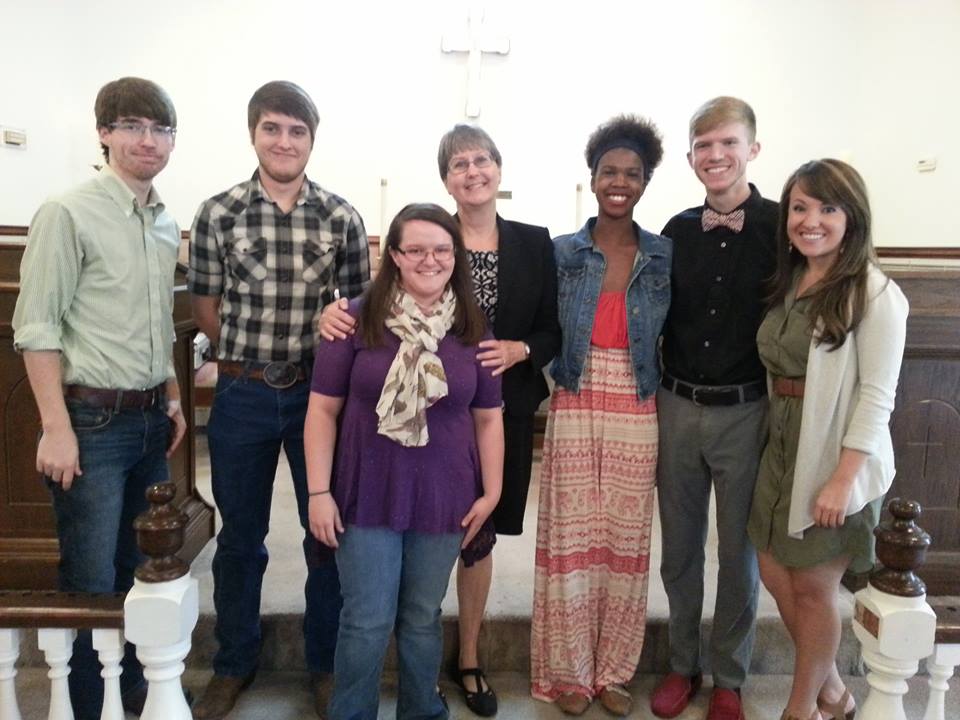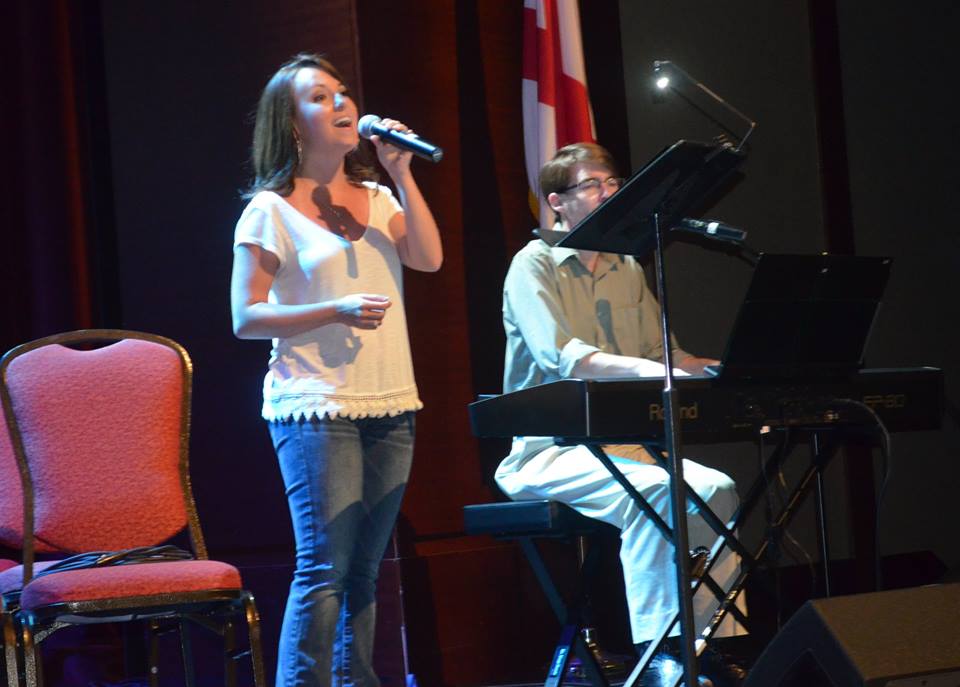 Since then, the Tribe has become rather active in the church. In fact, Hunter, Jordan, and Ben have all since officially become RUMC members. The Tribe helps with most all church functions including (but not limited to) Vacation Bible School, Season Festivals, Christmas Eve and Good Friday services, etc... to performing building maintenance. They continue to bring in friends and family to orchestrate even larger and grander performances.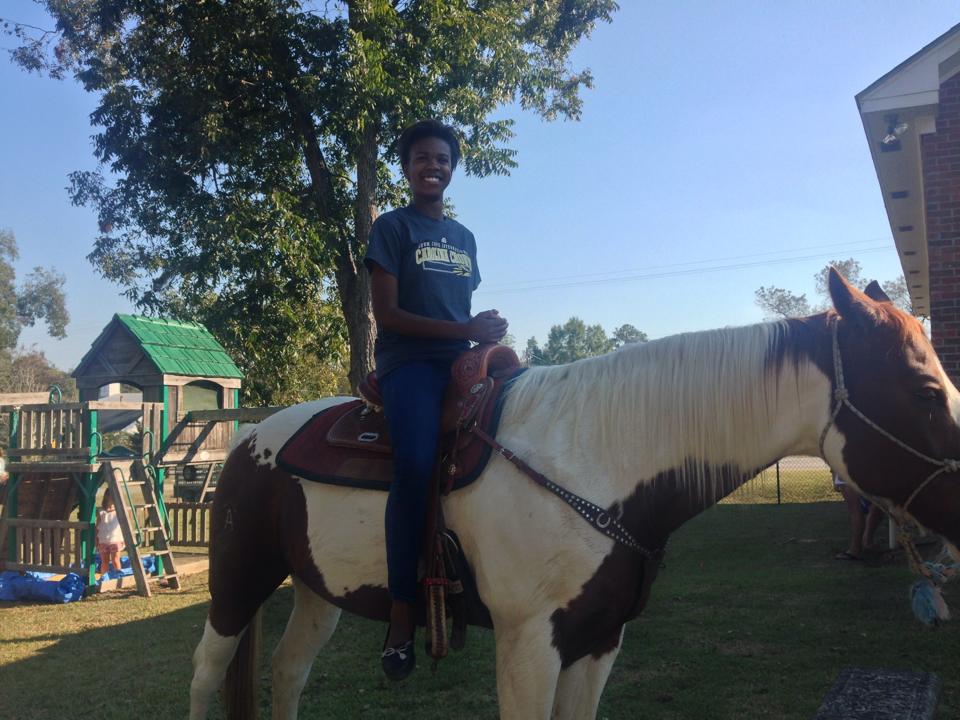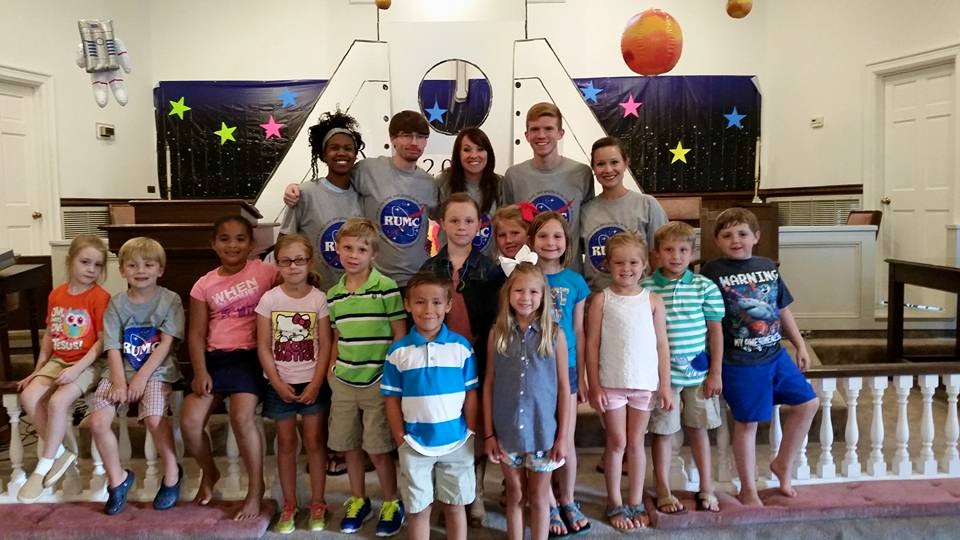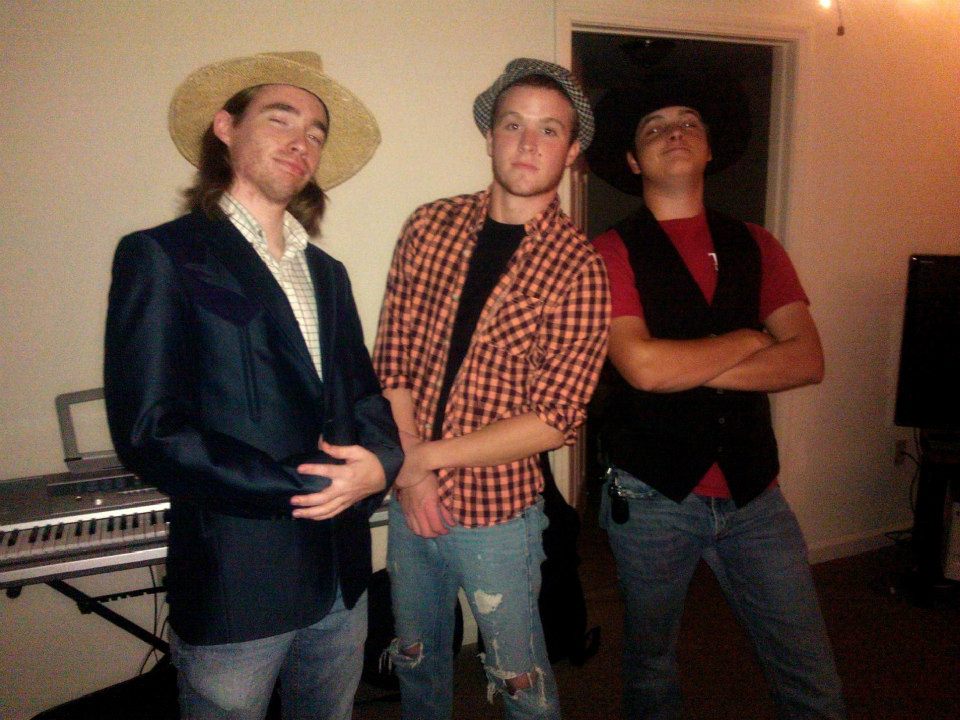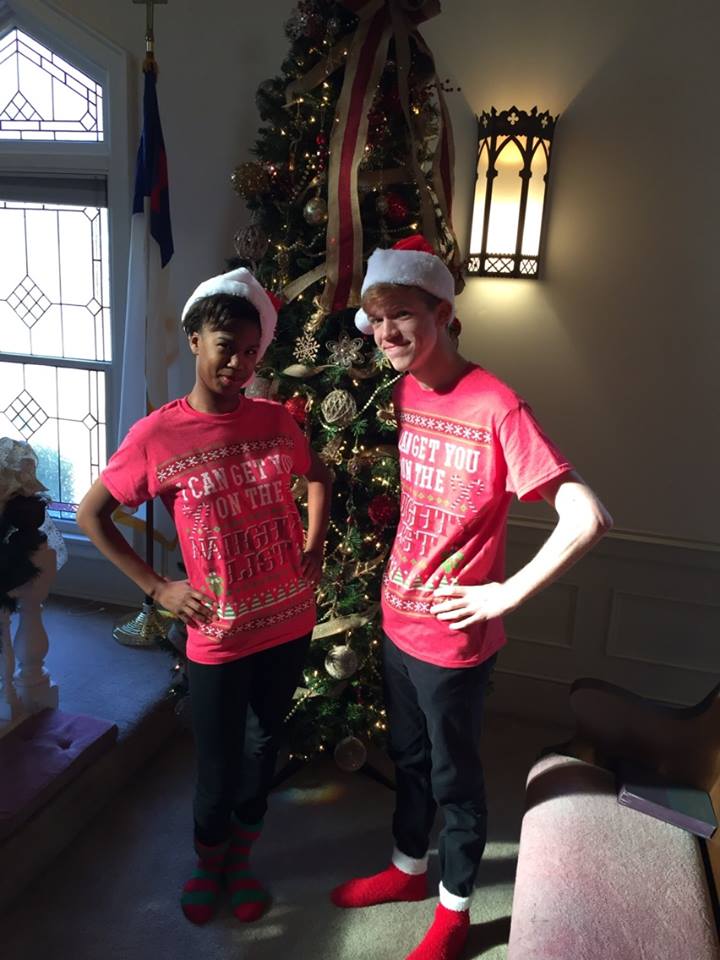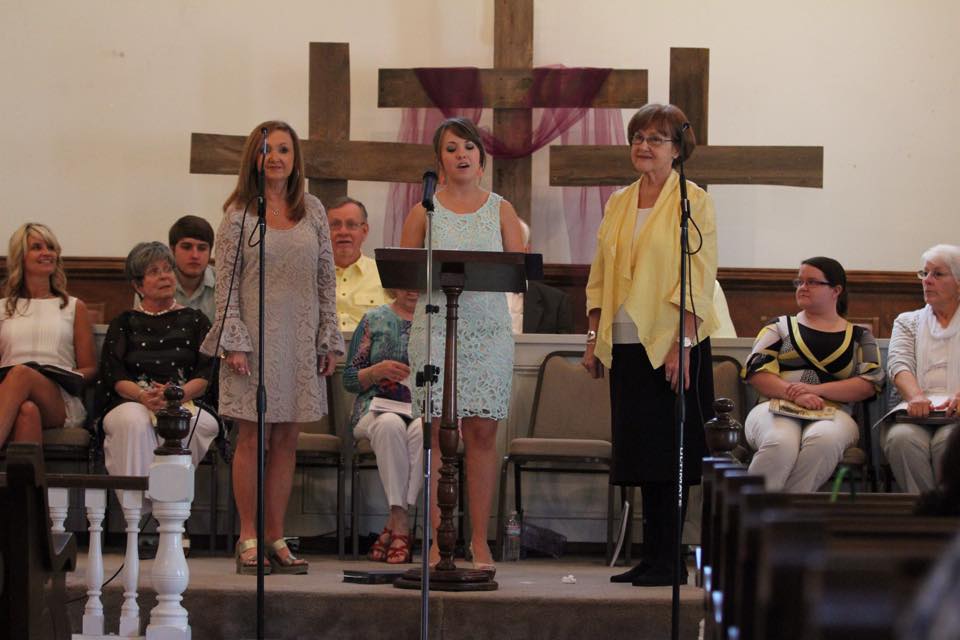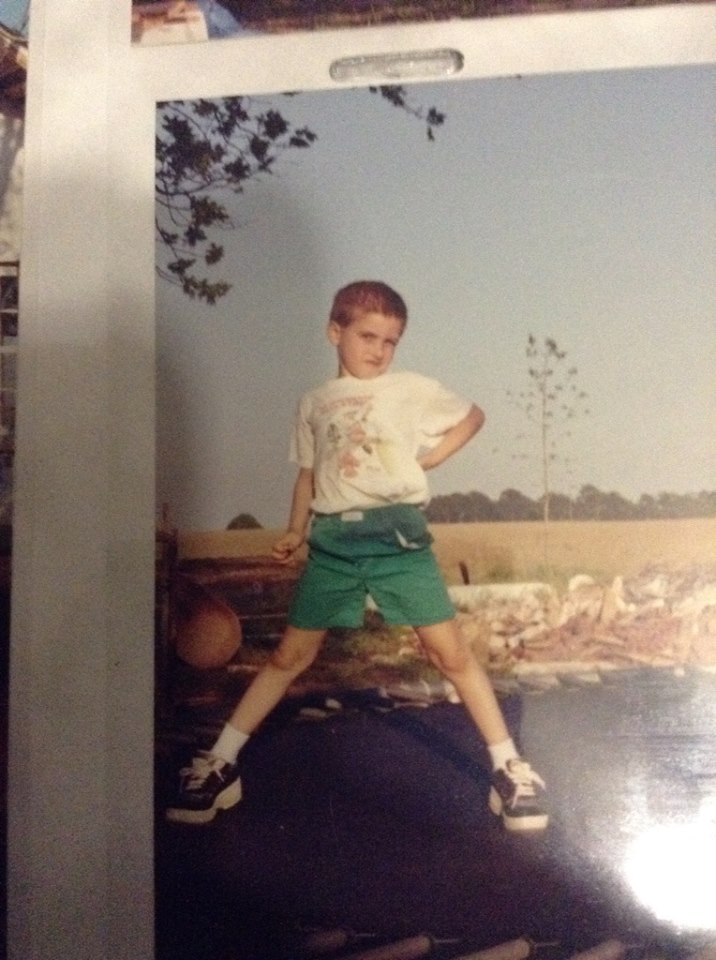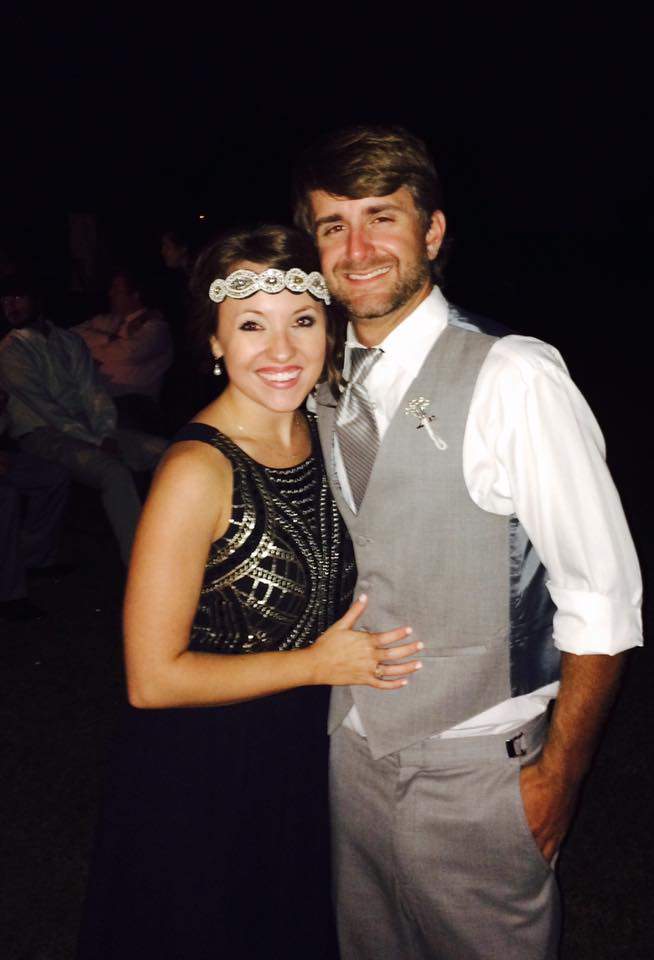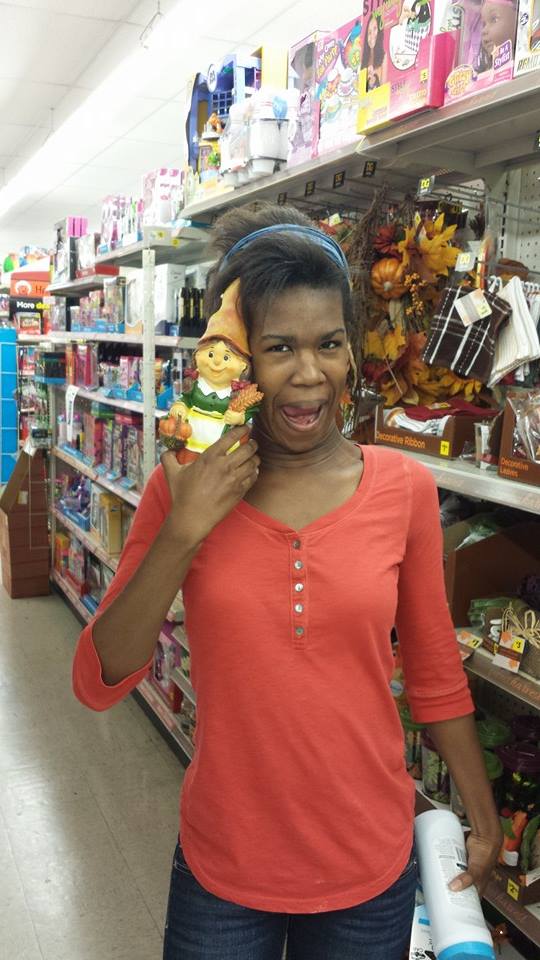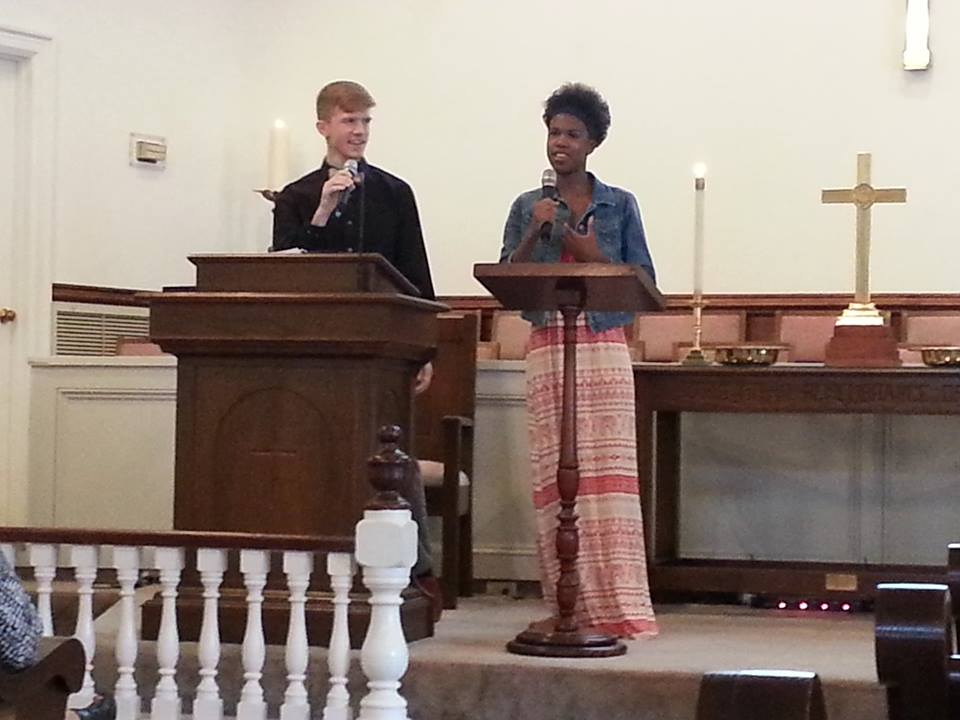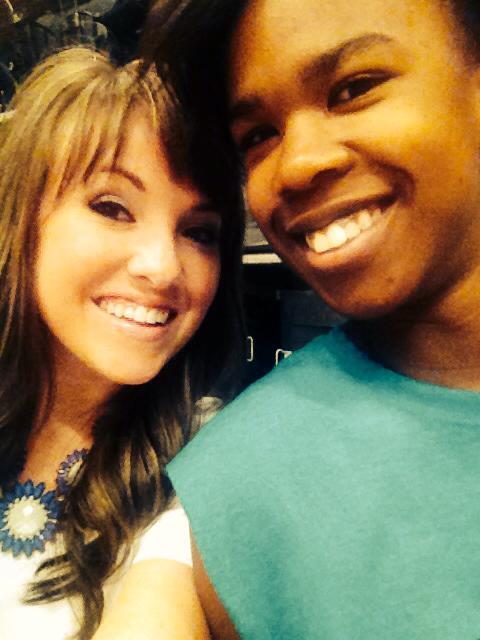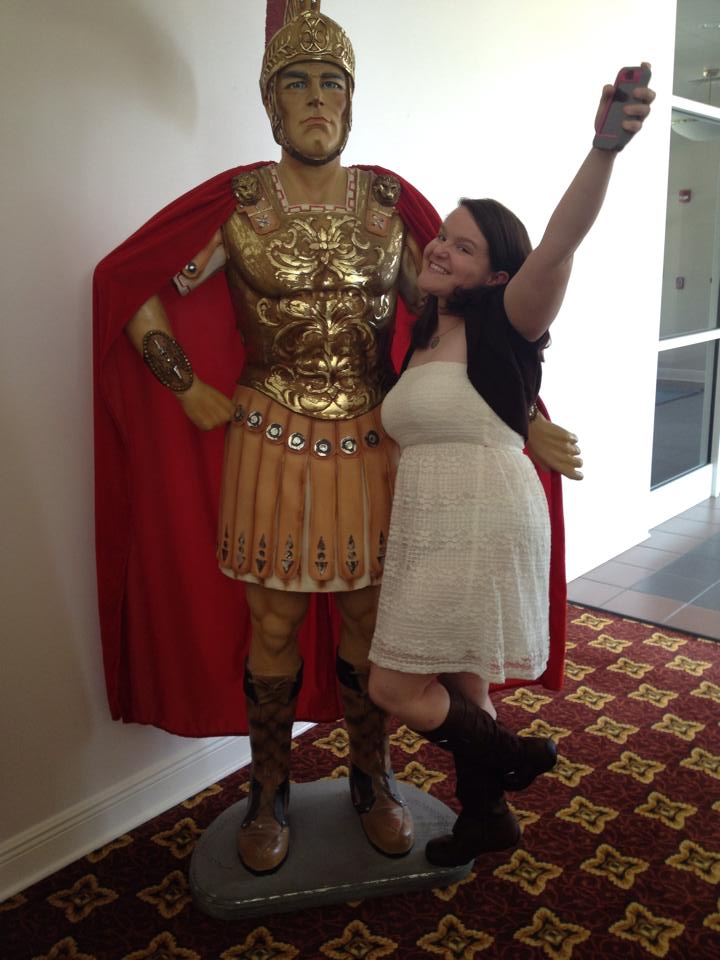 The Troy Tribe has become a beloved part of the church since its recent inception and a staple of every church service and has had a lot of fun doing it. Come and check them out!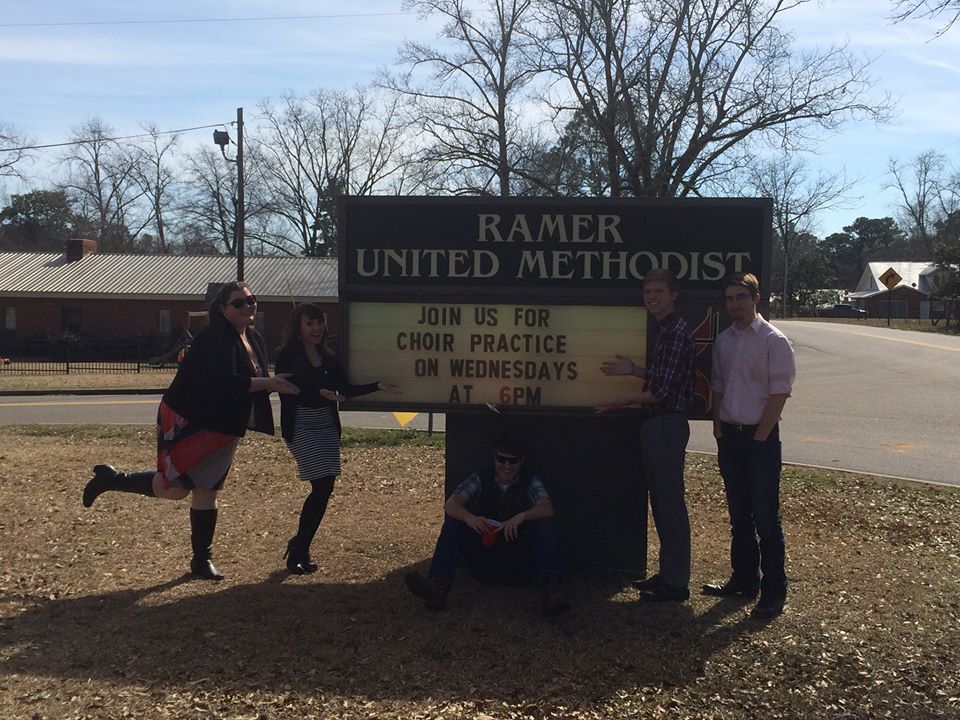 Hunter Williams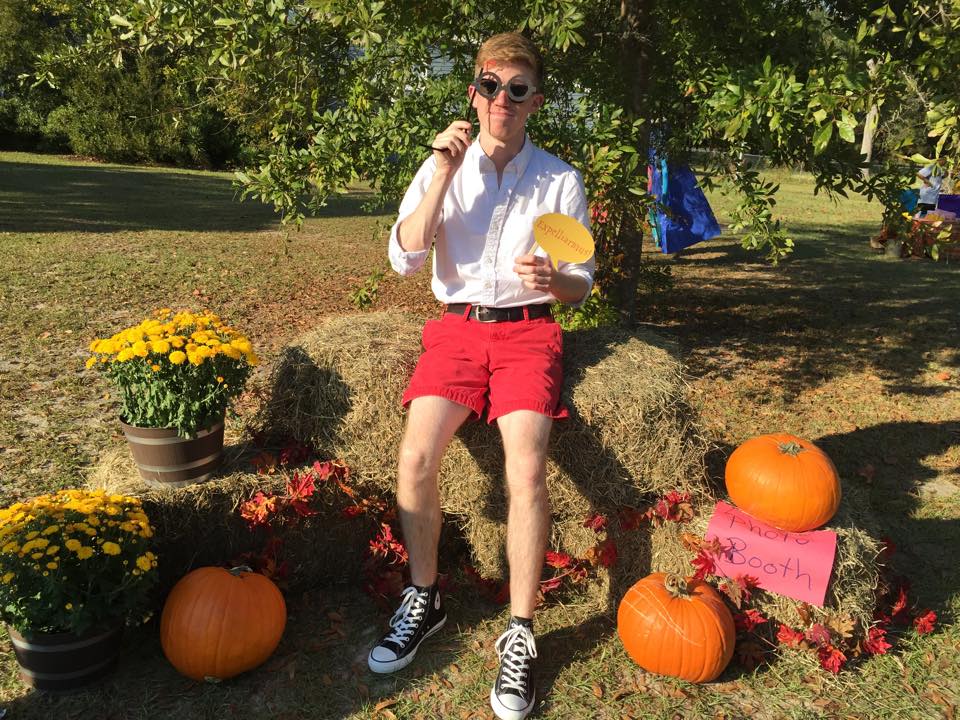 Valley, AL
Senior Musical Theater Major, Music Minor
Tenor, Baritone, Piano, Youth Leader
Plans after graduation:
"I plan to move to the Seattle, Washington area for around five years to pursue a career on the stage. Then, once I've had some experience, I want to return back to the area to teach the theatrical arts to children."
Jordan (Ratliff) Sullivan
Oneonta, AL
Choral Music Education Grad
Soprano, Alto, Director, Church Secretary
Plans after graduation:
"Well... since I have already graduated and found employment (and some in-laws), I'm going to stay in the area for at least a little while. I have fallen in love with the people of the church, and I can't imagine leaving right now. I am also really enjoying directing the choir and watching them grow in the musical experience that we are all sharing."
Ben Strong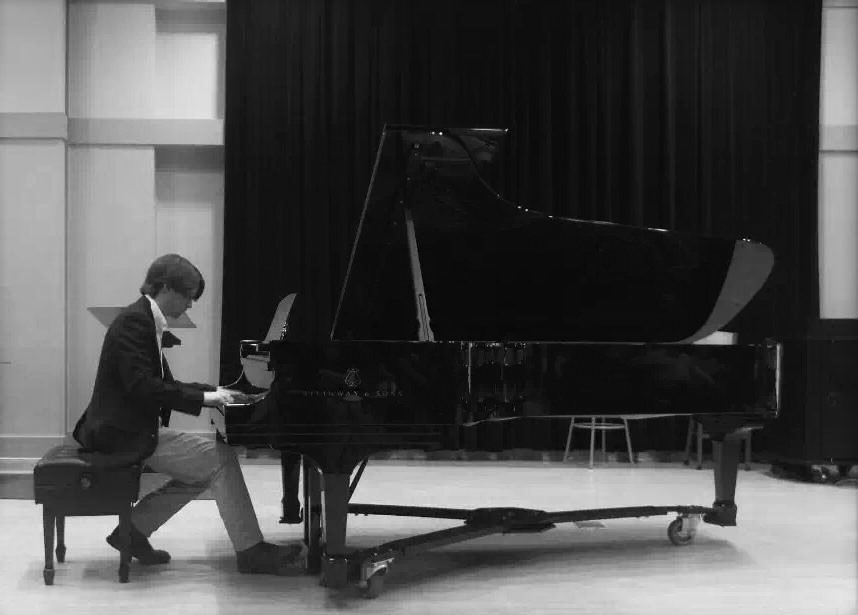 Sylacauga, AL
Senior Music Major, Leadership Minor
Tenor, Baritone, Piano, Organ
Plans after graduation:
"Now that I'm pretty much done with school, I have officially moved to Ramer. I plan to become a certified Piano Technician within the next year or so. I also plan to stay with the church and help it to continue to grow in every form and fashion. One day, I also hope to invest in some income properties (primarily) in the Troy and Gulf Shores areas."
Quentin Helms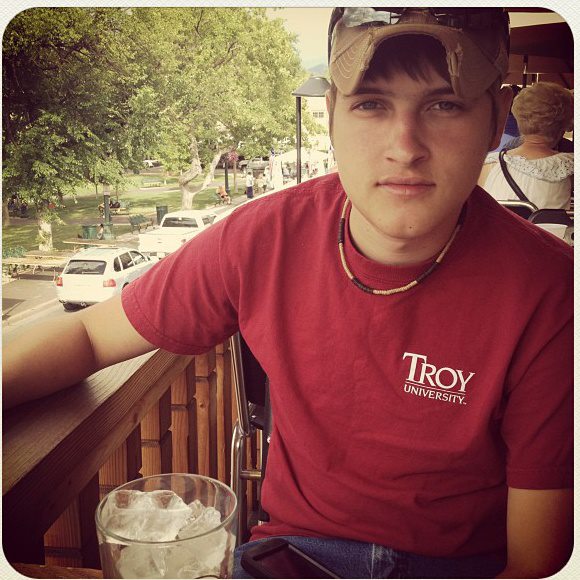 Slocomb, AL
Senior Criminal Justice Grad
Baritone-Bass, Metronome
Plans after graduation:
"I'd like to acquire a job in state law enforcement in some capacity. I am currently trying to get on with the Alabama Game Wardens. I have always had the vision of being in some kind of law profession. However, until then, I am working as an Emergency Medical Responder Volunteer Firefighter for Slocomb Fire & Rescue and as a Reserve Deputy for the Geneva County Sherriff's Office."
Kayla Boston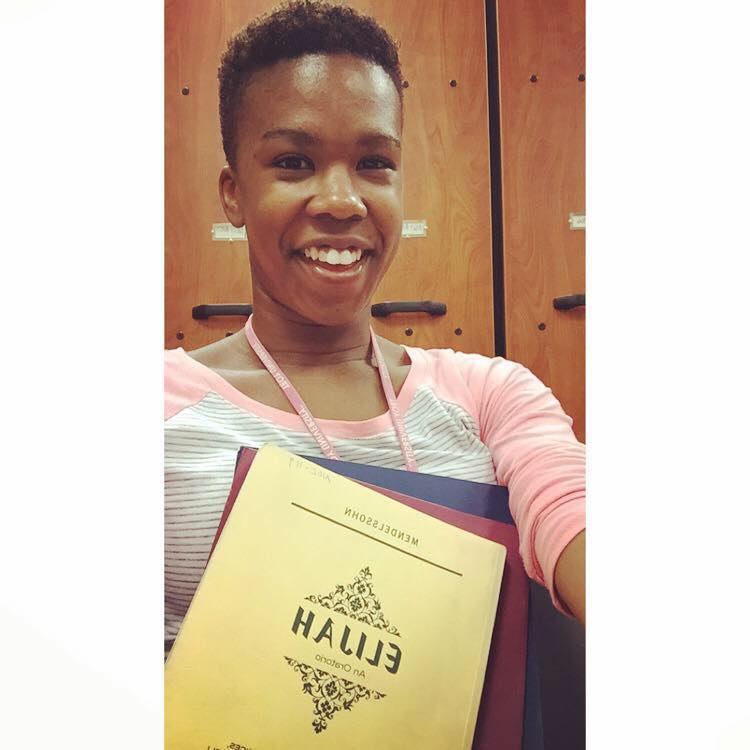 Panama City, FL
Senior Choral Music Education Major
Alto, Soprano
Plans after graduation:
"I'd like to continue in my vocal studies in a bigger area... like New York. I'd like to one day be on the opera stage because some of my biggest thrills come from some of the classic opera arias. They are exciting and timeless."
Mandi Nash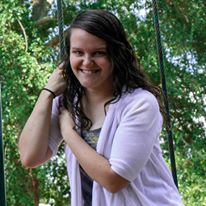 Defuniak Springs, FL
Senior Elementary Collaborative Education Grad
Soprano
Plans after graduation:
"I would love to be able to teach at the Alabama Institute for the Deaf and Blind (Hellen Keller School) in Talladega, Alabama. I thoroughly enjoy and hope to be able to make a long career and life of teaching exceptional children. Special needs students are very much the underdog as far as most education systems go. So, to get in there and work with a group like these special kids and witness the joy and progress of these students... I find it to be an awesome thing in life."
Matt Tyree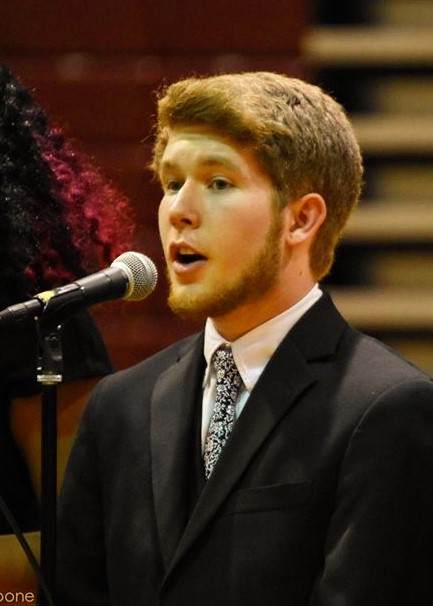 Oxford, AL
Sophomore Music Education Major
Tenor/Baritone 
Plans after graduation:
TBD
*Listed in order of arrival to the Ramer UMC family